Frequently Asked Questions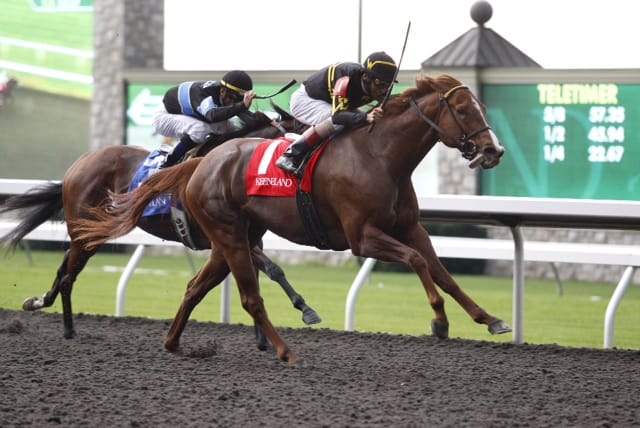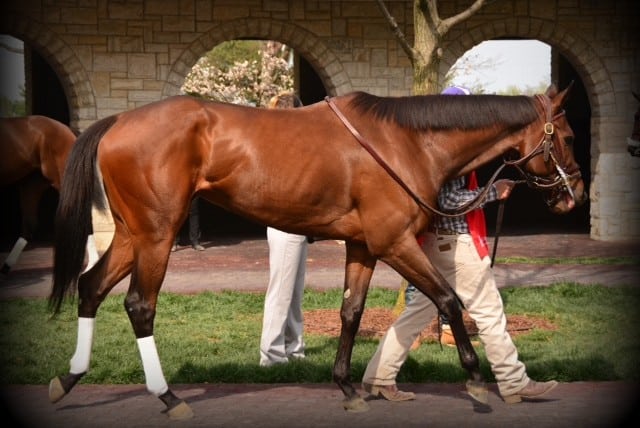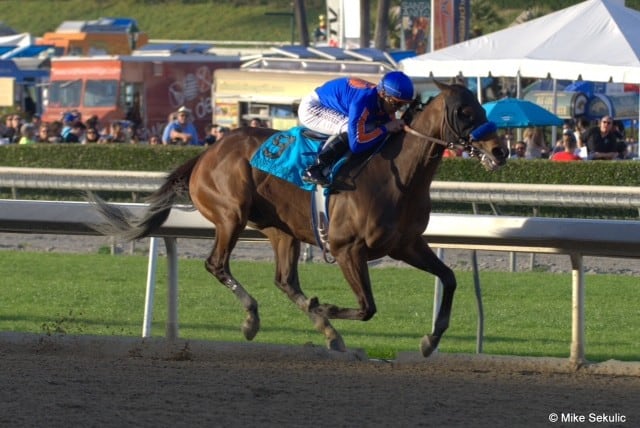 What is the National HBPA?
holly@bluemillion.com
2019-06-15T16:55:58+00:00
The National HBPA is a non-profit corporation which acts as a trade association working to improve the economic health and public acceptance of the Thoroughbred horse industry in the United States and Canada. The HBPA seeks to improve business conditions for Thoroughbred horsemen and their employees, advance the industry in general, promote cooperation among horsemen of all breeds, and represent the interests of Thoroughbred horsemen before state and federal governments, industry organizations, and trade associations.