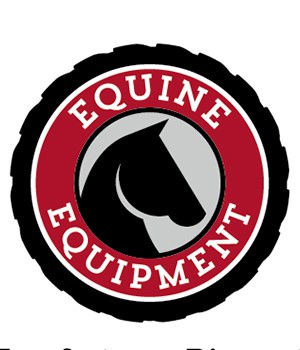 Tenda, a leading manufacturer of equine and pet care products, has become a marketing partner of Equine Equipment, which offers manufacturer's discounts to the horse world. Tenda products are available at local tack shops and online at BigDWeb.com and JackMfg.com. Equine Equipment also announced it has structured a Tenda sponsorship of the National HBPA.
Tenda has been serving the performance horse industry for more than 45 years with the primary goal of developing and manufacturing products to promote and improve the overall health, soundness, performance and well-being of equine athletes. Tenda products include equine nutritional supplements, leg and muscle care therapies, wound and skin care products, healing salves, hoof care preparations and topical remedies, along with shampoos, conditioners and grooming products for horses and dogs. Tenda products are in use at racetracks, show rings, training facilities and backyard barns across the country and around the world.
"We are delighted to welcome Tenda as a sponsor of the hard-working horsemen and women of the National HBPA and its affiliates," said the association's CEO, Eric Hamelback. "Any time we can provide exceptional products and value to our membership, plus garner support of our industry, it's a win for all involved."
Top trainer Dale Romans added, "Tenda Horse makes a quality product, it's a good fit for any size operation and by Tenda being an industry supporter, it makes sense to support Tenda."
"I am honored to have Tenda aligned with Equine Equipment," said Equine Equipment Founder Steve Andersen. "This helps us round out our offerings. They join us as a marketing partner, and we are pleased to help bring their premium products to the horse world. Partnering with great companies and delivering value to the horse world is what Equine Equipment does every day of the week."
Visit tendahorse.com or call (888) 836-3213 to learn more and to find a retailer near you.