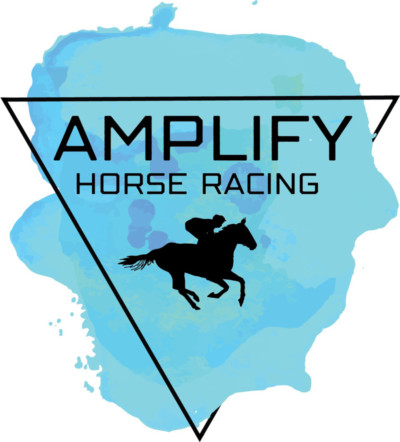 Amplify Horse Racing, an initiative to promote education and careers in the Thoroughbred industry, has released its 2020 virtual education schedule. Registration is open for the first event on June 16.
Amplify Horse Racing Hangouts are a unique virtual education opportunity for youth, young adults, and Thoroughbred industry newcomers to engage with professionals about education and careers. Each virtual hangout features a themed panel representing different sectors of the Thoroughbred horse racing industry. This allows participants to learn directly from experts, ask questions, and gain valuable information from their years of experience in the field.
The June 16 hangout, Industry Pathways, will feature Anne Sabatino Hardy, Executive Director of Horse Country, and Laurie Mays, Equine Talent Pipeline Project Manager for the Kentucky Chamber of Commerce. Participants will learn how to go behind the scenes of the Thoroughbred industry, and be taught about career pathways that allow progression from entry-level to dream jobs.
Hangouts will be held on the third Tuesday of each month at 7p.m. ET over Google Meets, and are free to participate. To register, email info@amplifyhorseracing.org. Individuals under 18 must be registered by a parent or guardian. To learn more about the Thoroughbred industry, visit amplifyhorseracing.org.