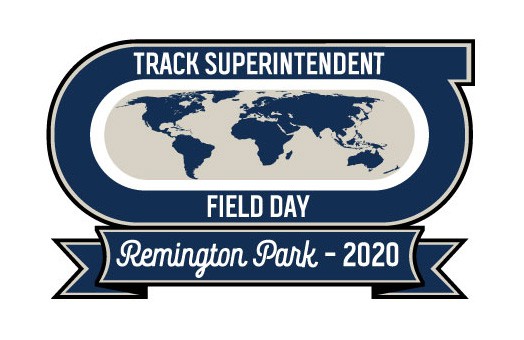 Registration is now open for the upcoming 2020 Track Superintendents Field Day at Remington Park. Please visit www.tracksupers.com to learn more or call 877-905-0004 to register.
The event is open to all Track Superintendents and their staff. The Superintendents are an independent group that meets annually to discuss best practices related to track maintenance and safety and operational issues for racing and training facilities worldwide. More than 100 attendees convened at this year's event held at Hollywood Casino at Charles Town Races in West Virginia.
"With world-class speakers covering topics like best safety practices for equine ambulances, best practices and personal growth, the 2020 event is shaping up as the best yet," said Roy Smith, the event's founder.
The 2020 event is set to begin on Monday, September 14, and conclude with a night of racing at Remington Park on Wednesday, September 16.
It has also been announced that Equine Equipment has renewed as Title Sponsor for five more years. The company has not only been a longtime sponsor of the event but has been instrumental in bringing more sponsors aboard.
"Equine Equipment has been a great partner in bringing it all together for the Superintendents, and we appreciate their efforts," said Smith.
The keynote and other speakers and forums for the event will be announced next year, but it is important to save the date and make sure tracks place this event onto their 2020 budgets. Thanks to a long list of sponsors, there are no registration fees for Track Superintendents and staff. Those attendees are only responsible for transportation and hotel expenses. A discounted hotel rate will also be announced soon. Others in the industry are welcome to attend by paying a registration fee to cover event costs.
Remington Park's Vice President of Racing Operations Matt Vance said, "Remington Park looks forward to hosting this dedicated group of professionals in Oklahoma City, and Track Superintendent Bob Blackburn and the entire Remington Park family looks forward to showing the Superintendents Remington Park hospitality."
Visit www.tracksupers.com for more registration information or call event producers Equine Equipment toll free at 877-905-0004.