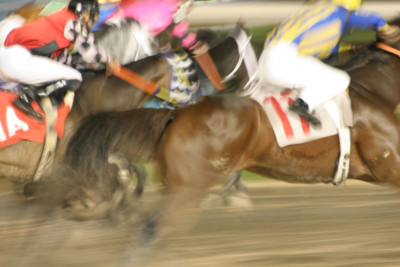 By T.D. Thornton, Thoroughbred Daily News
You only get one chance to make a good first impression. So which side's message resonated most effectively at last Friday's Congressional subcommittee hearing on HR 2651, the federal bill that would implement a uniform anti-doping and medication control framework upon horse racing in the United States?
Neither side scored a landslide victory. But if you momentarily suspend whatever your personal position is on the Horseracing Integrity Act and take in the testimony through the eyes and ears of a newcomer to our complex industry (like the politicians on the Commerce and Consumer Protection subcommittee all are), the talking-point edge went to the side that wants to preserve the status quo.